CALM, is your second home. Whether for business trips or tourist, this hotel is designed so you can relax here, eat there, you entertain or work in a cozy setting, where everything is designed for your comfort.
At CALM, our philosophy is clear : Luxury is independence. This is why, during your stay, you will not meet or few staff. CALM is your home. Not our home.
Obviously, cleaning and changing your sheets and bath linen are done daily. And full of luxury : your breakfast is placed in front of your room at 07:00.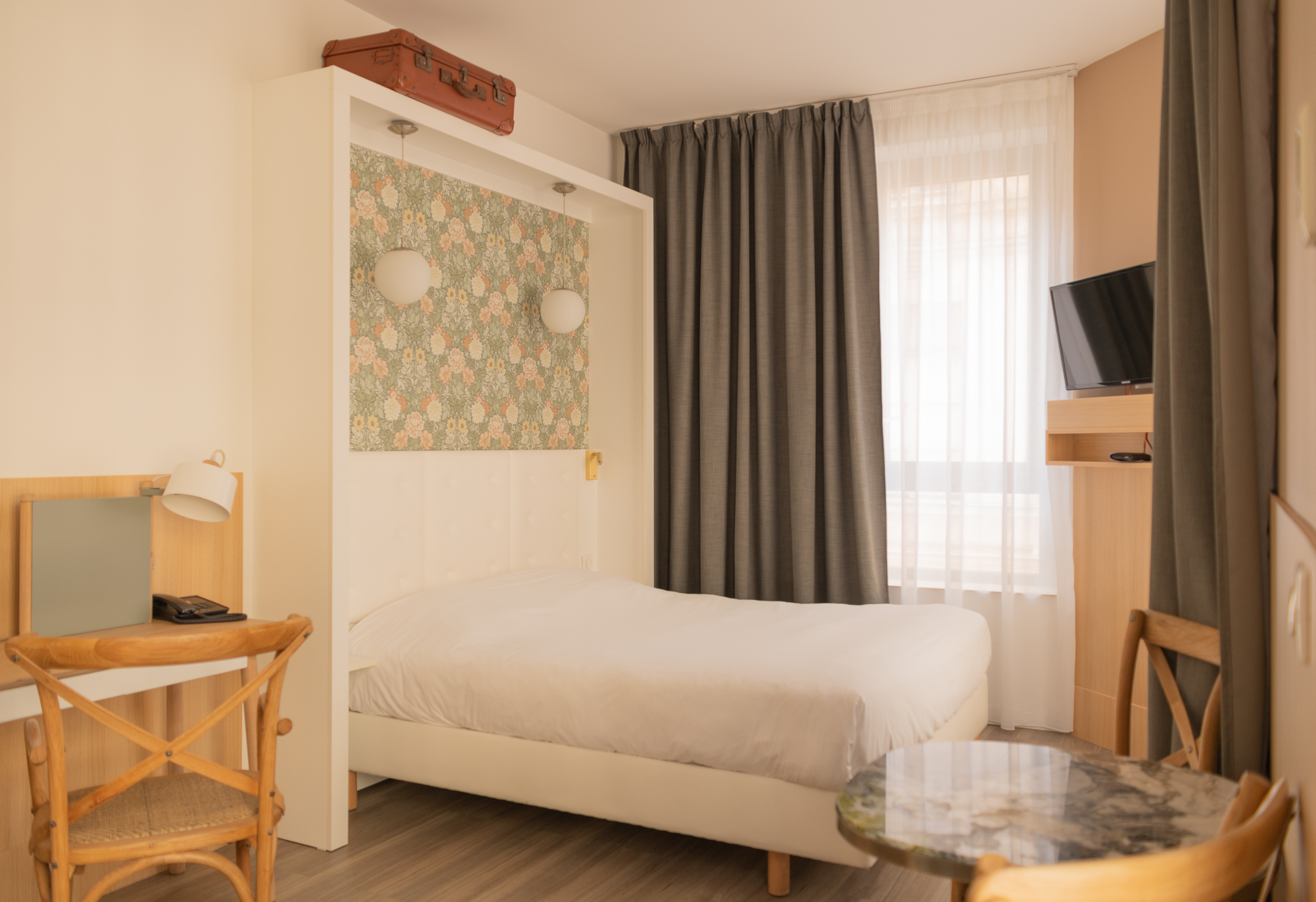 Book an Apartment in Lille